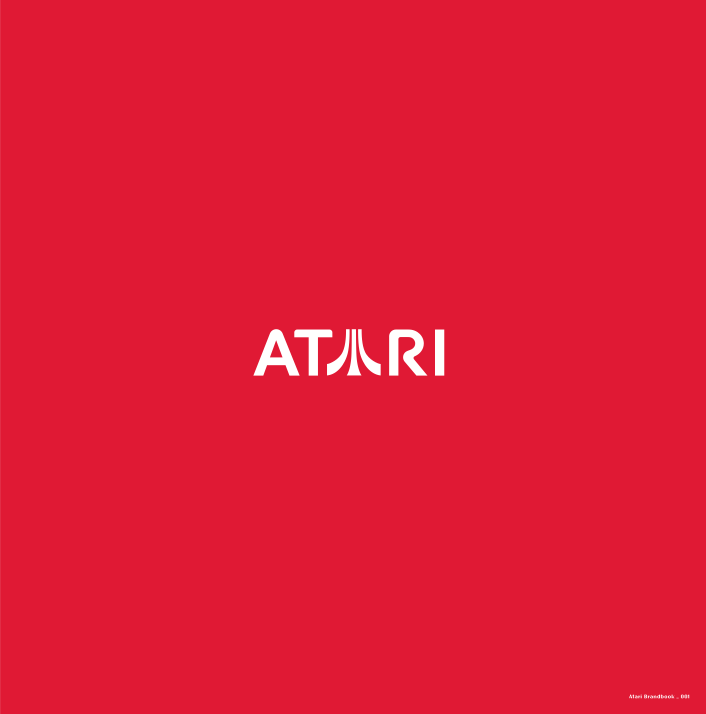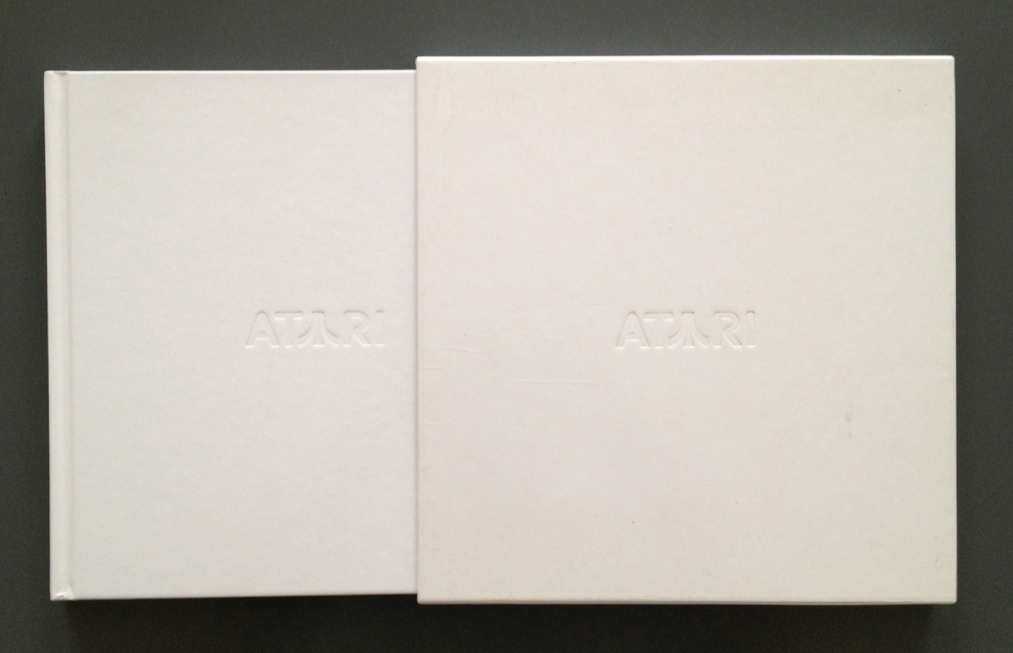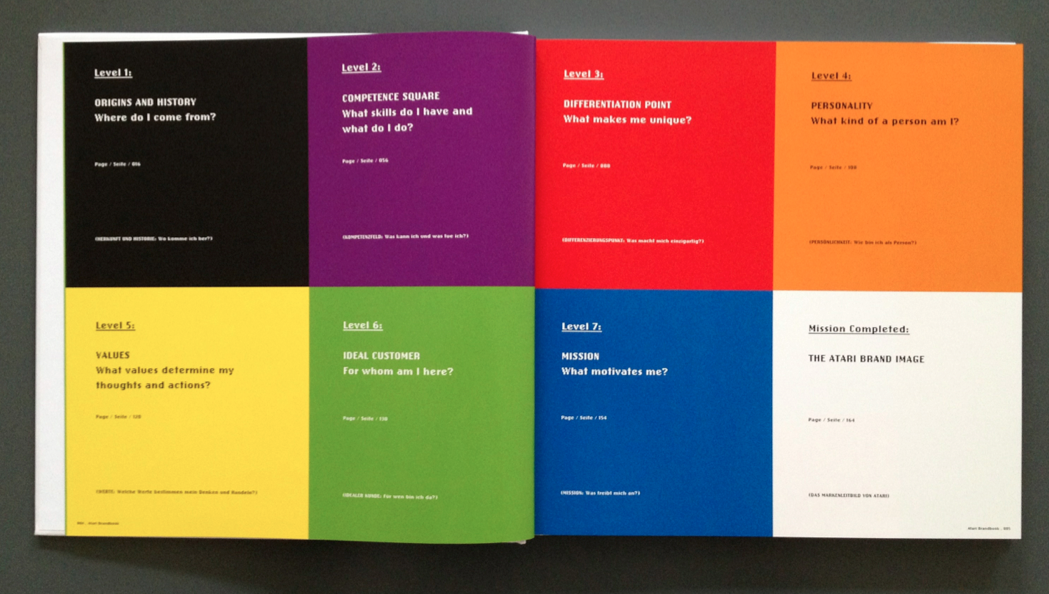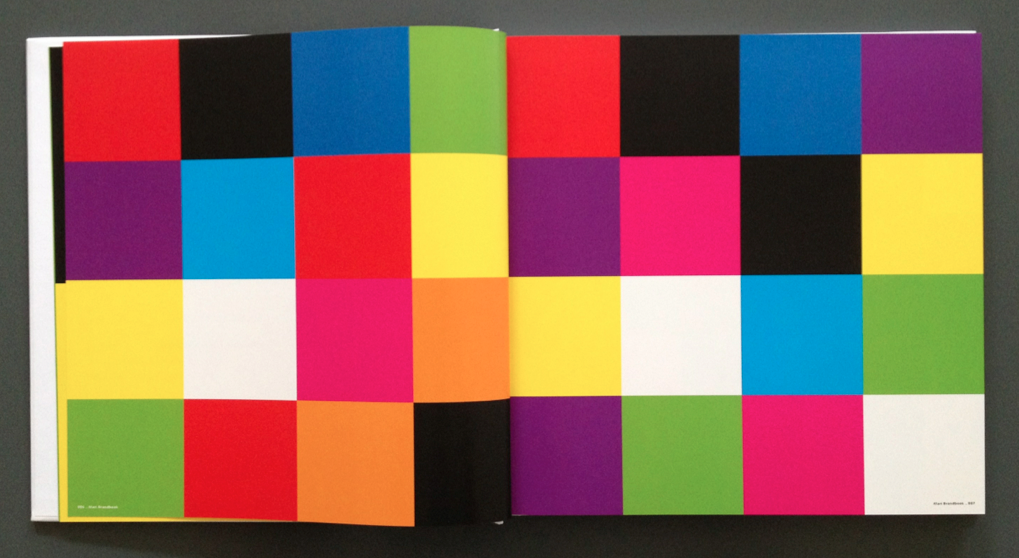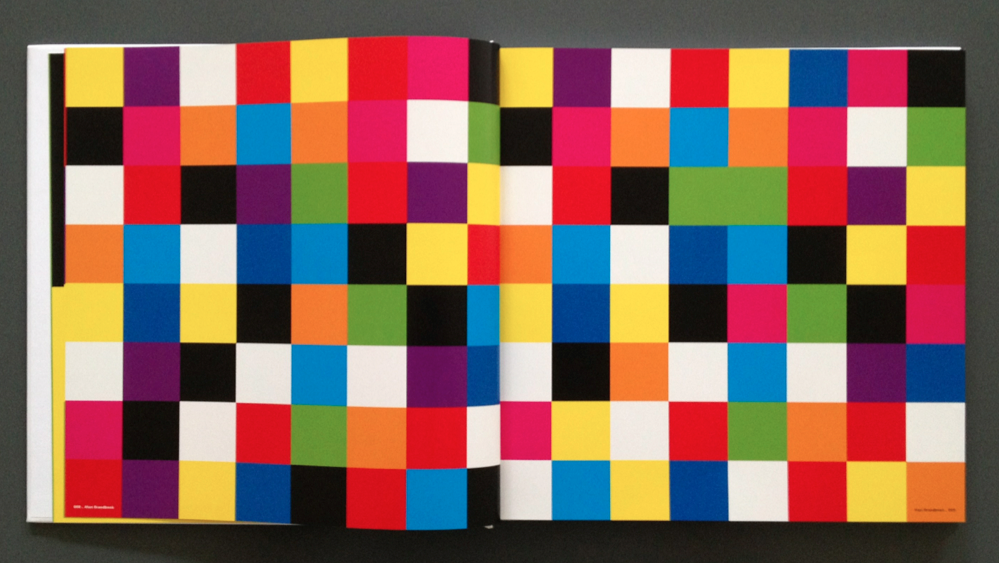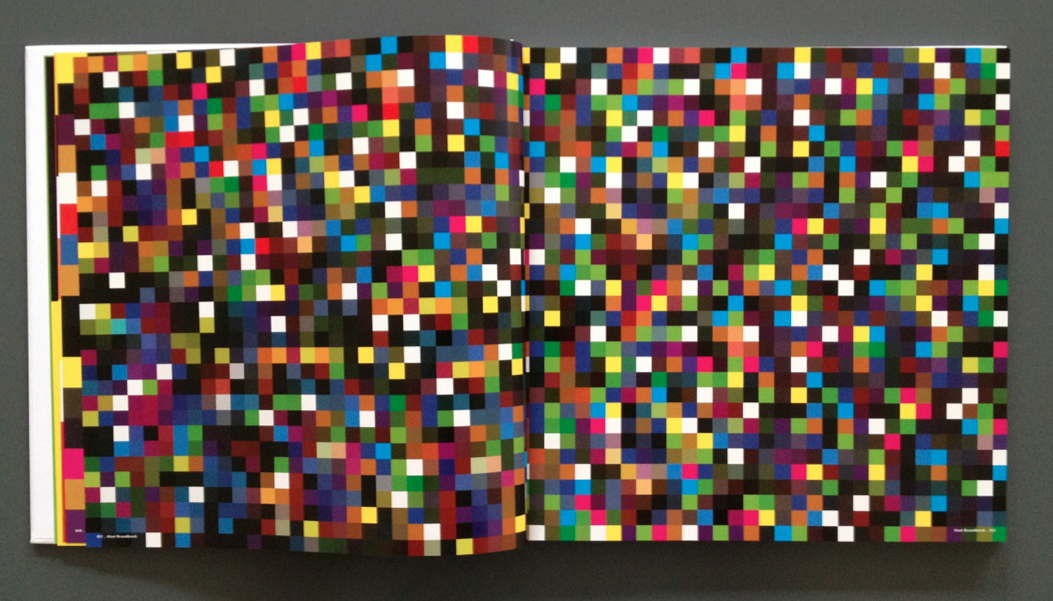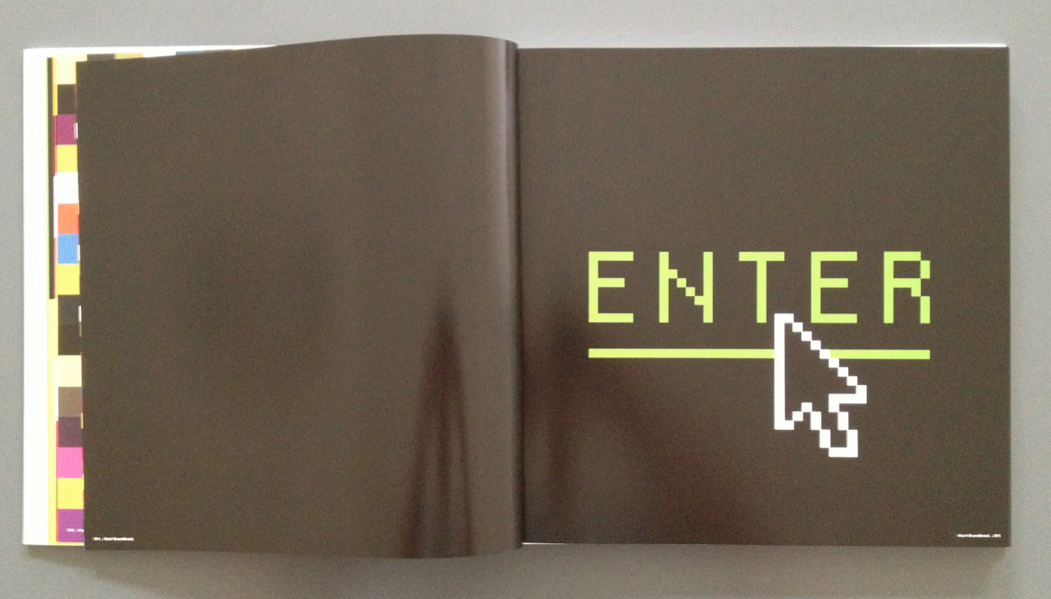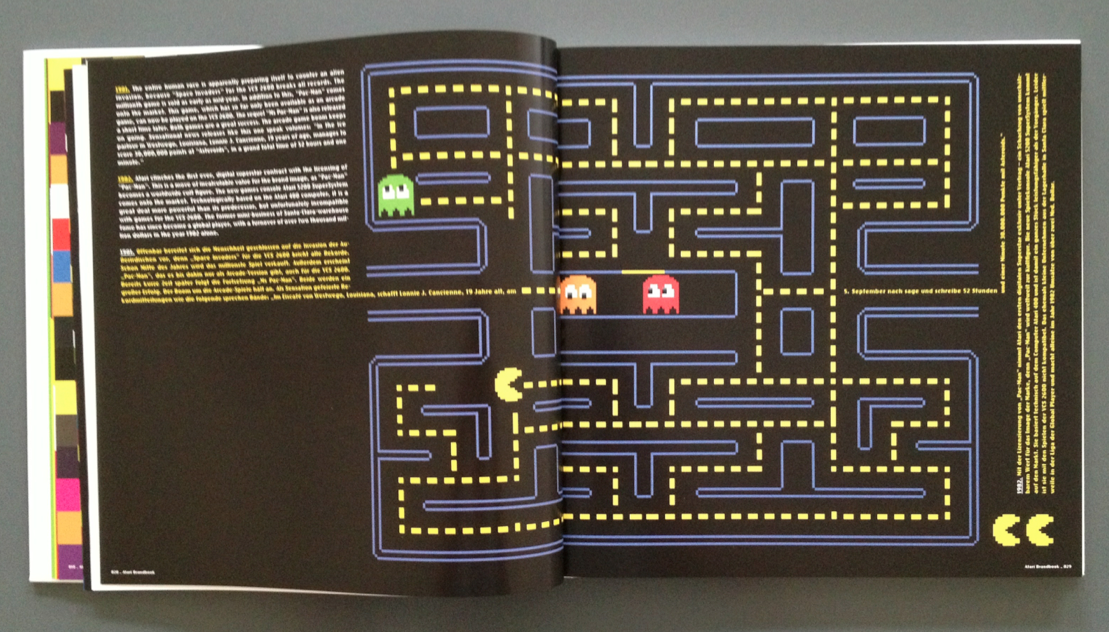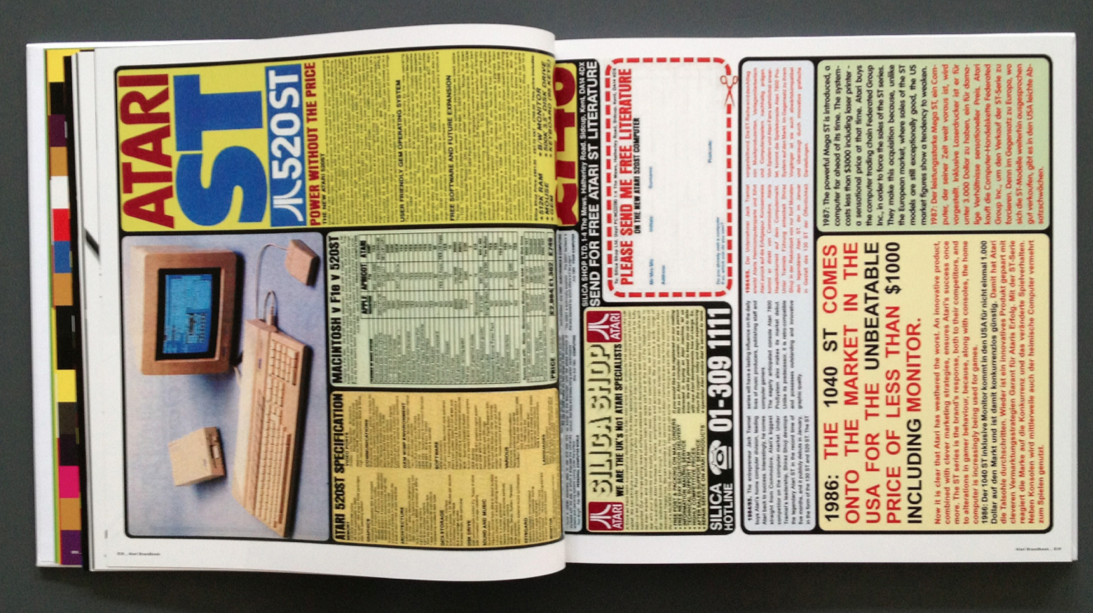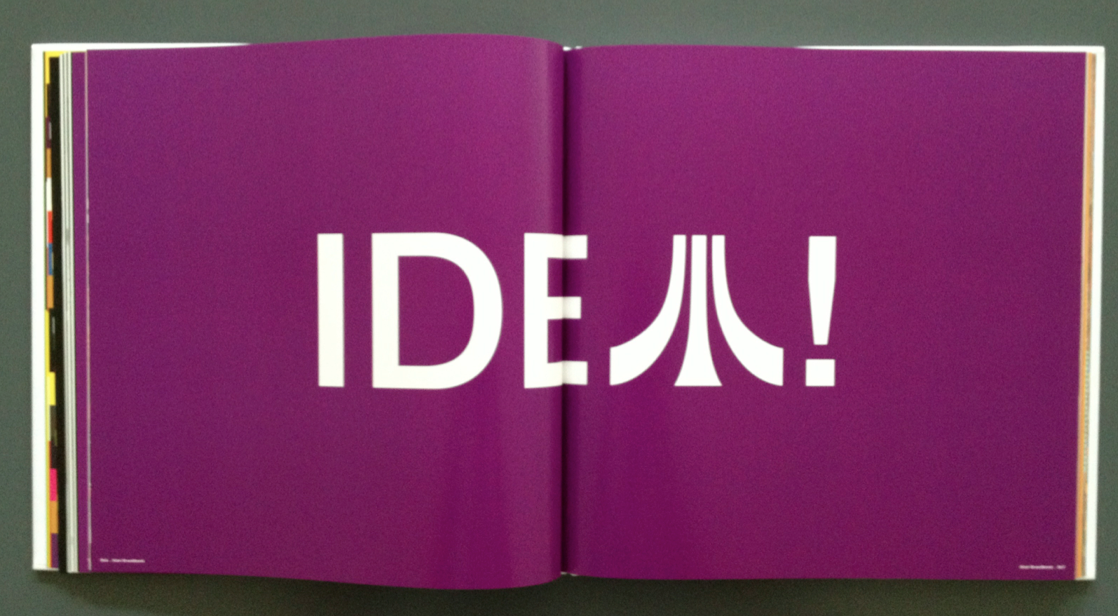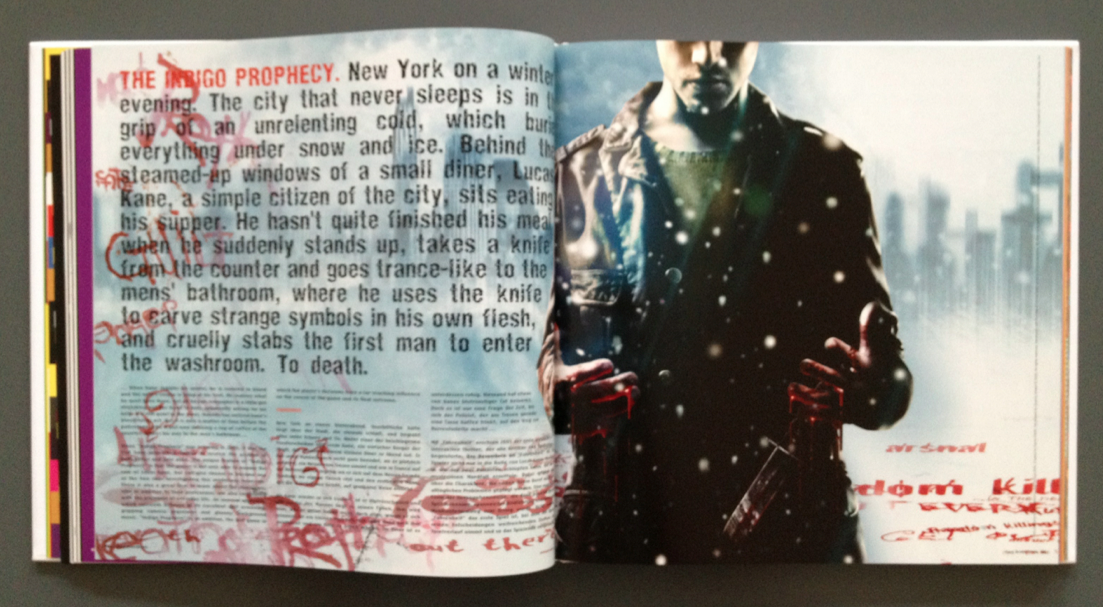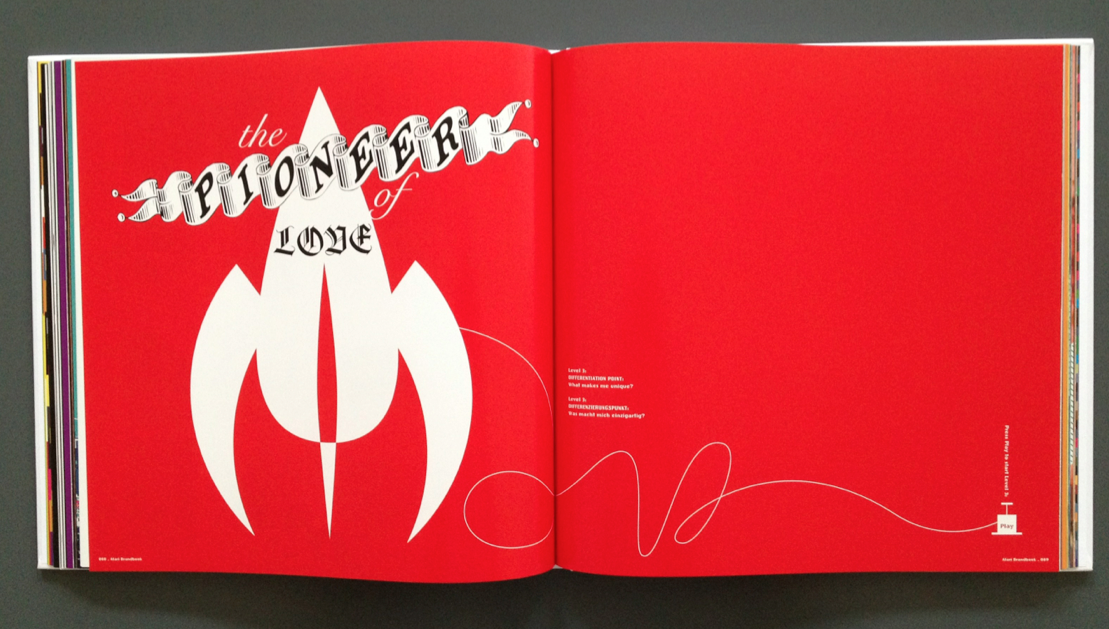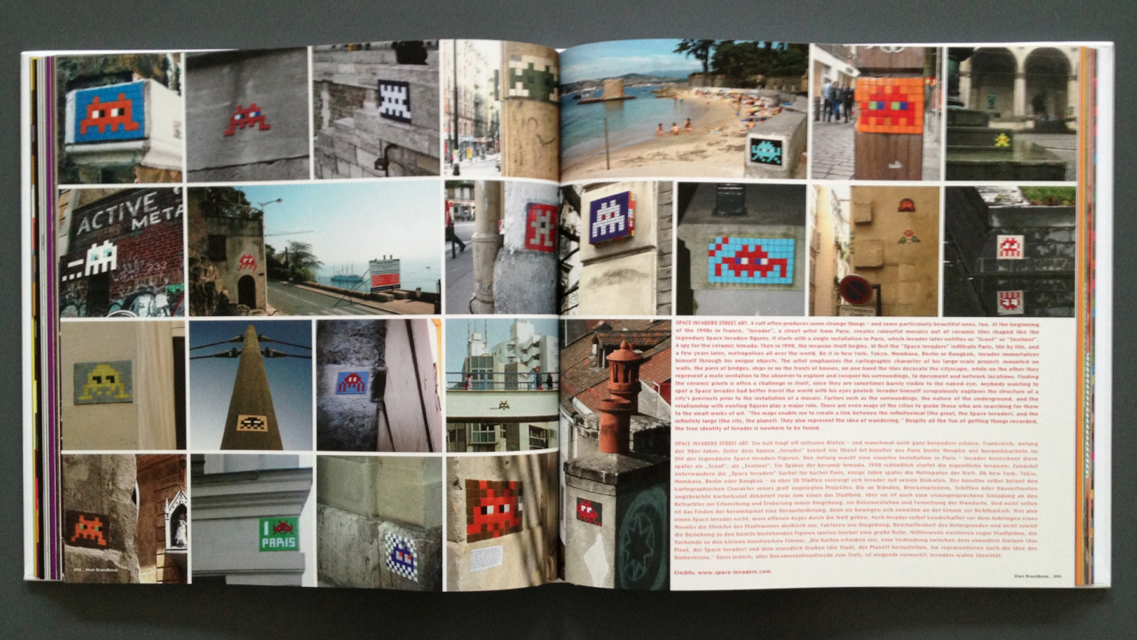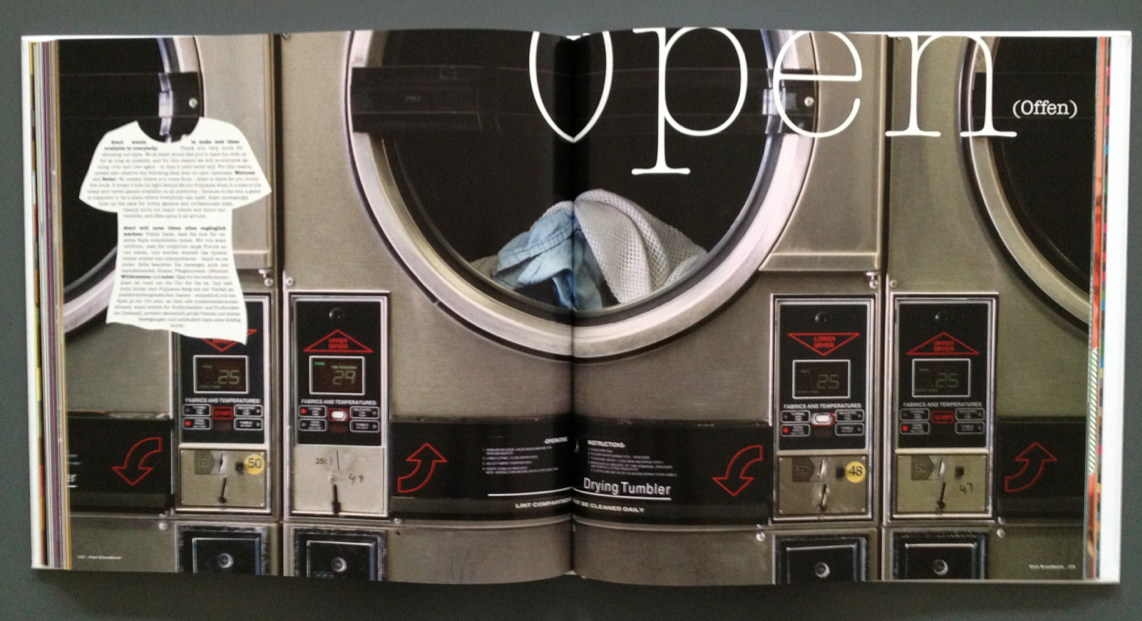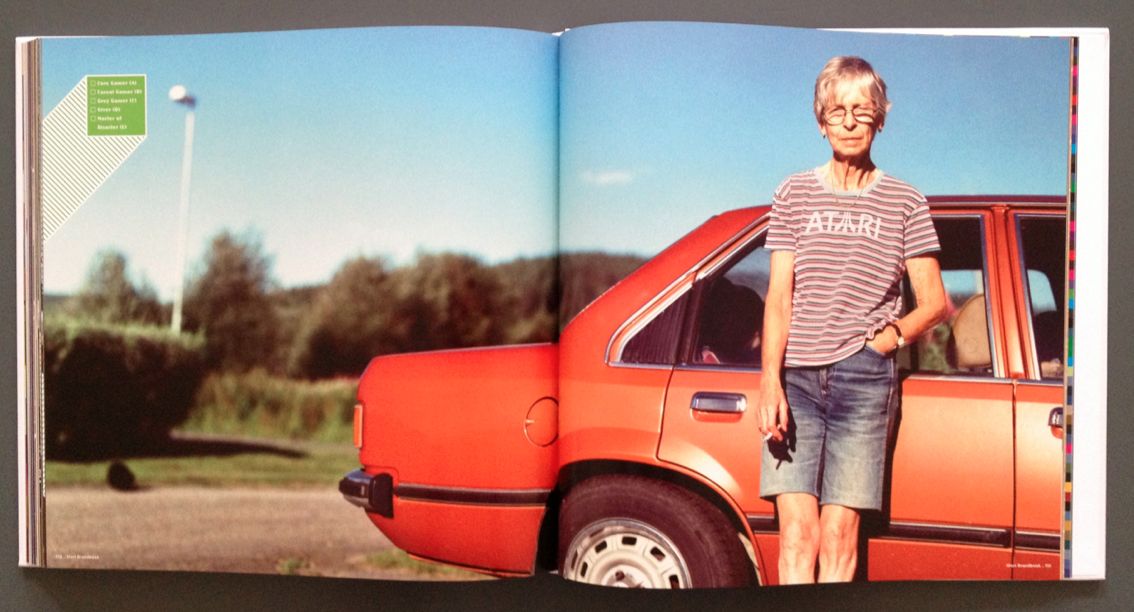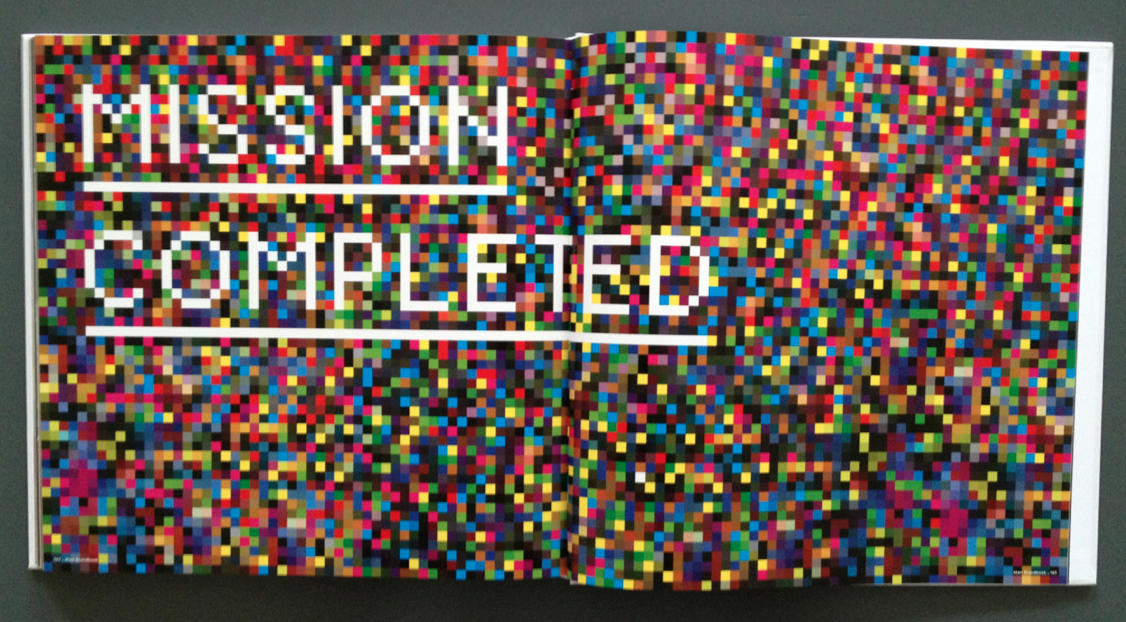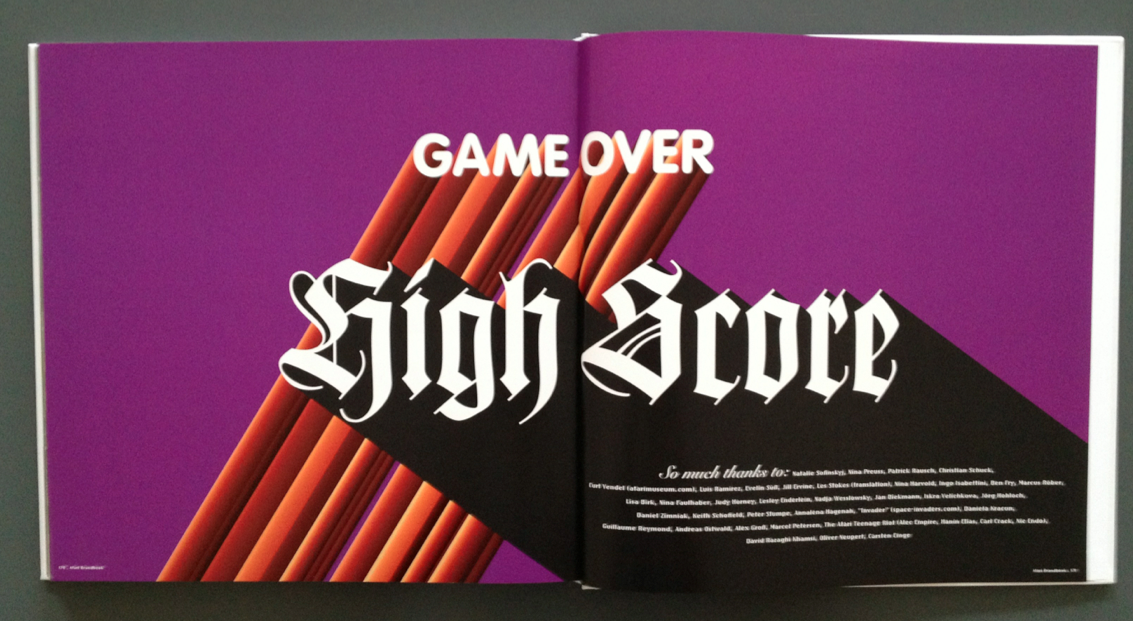 On 27, Mai 2012 | In ATARI | By admin
For ATARI's 35th anniversary we created a brand book about past, present and future of the company that created a new of of playing.
This project was my first time working as an editor and I had a lot of fun talking to former employees, interviewing artists who dedicate their work to the brand and of course playing games for "research".
I will upload a PDF version to browse through soon. Till then these snapshots give a first impression on what it looks like.