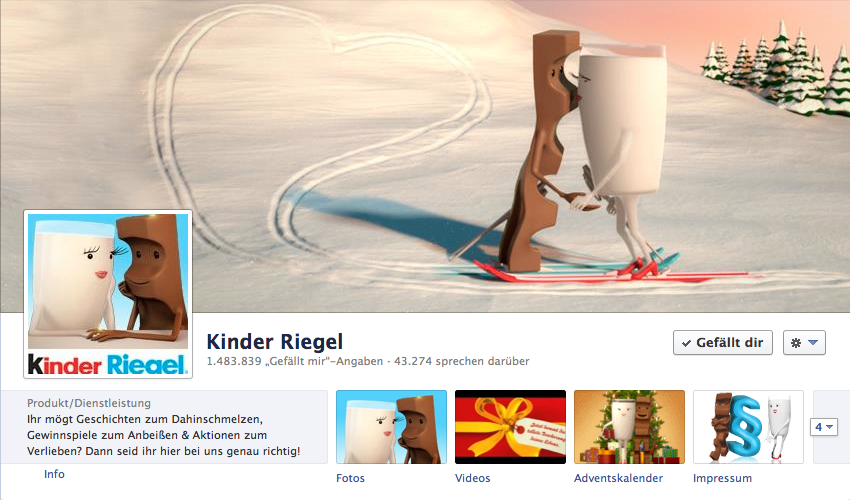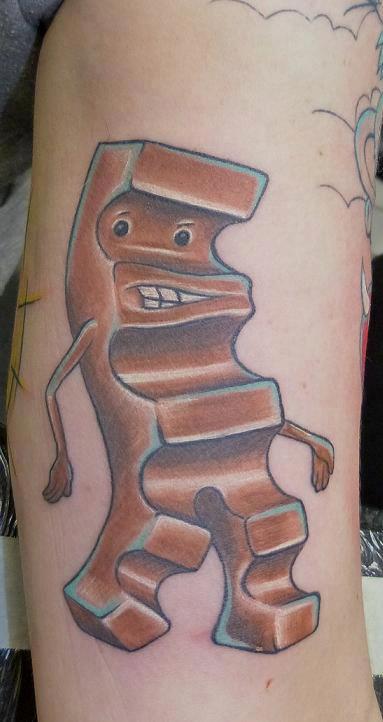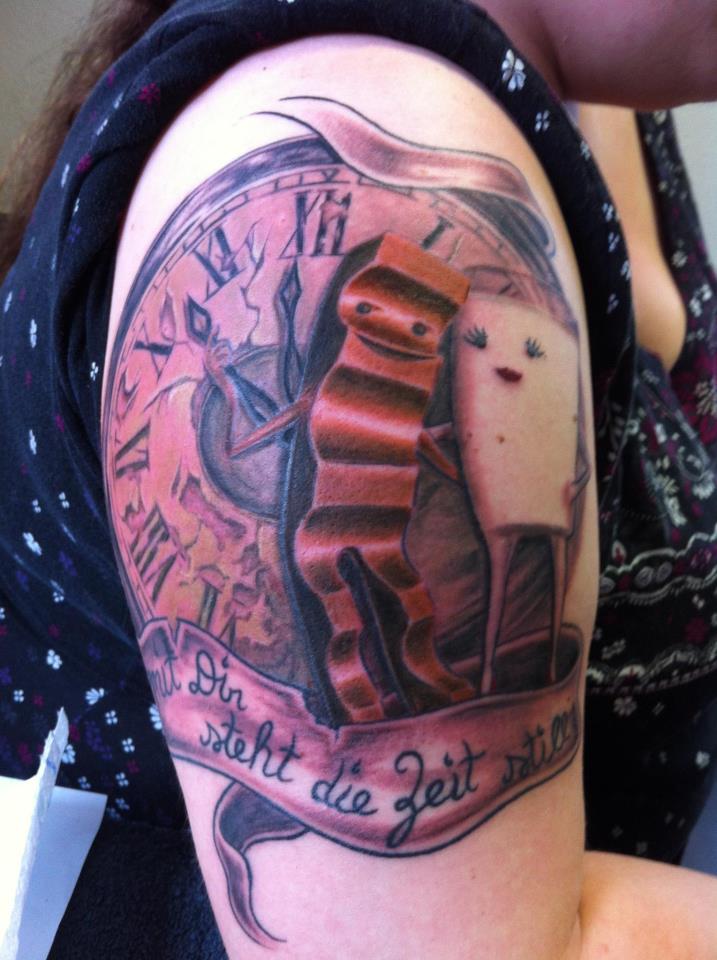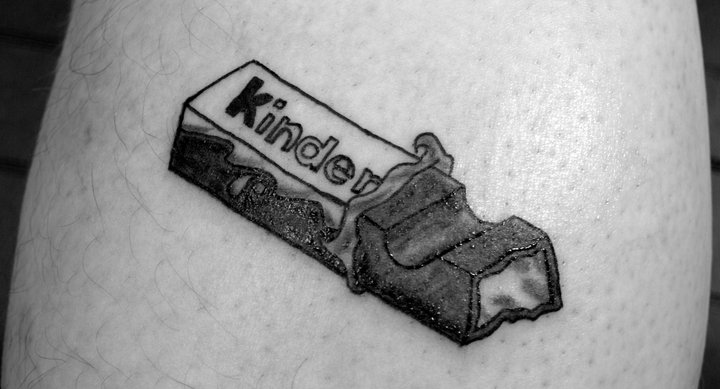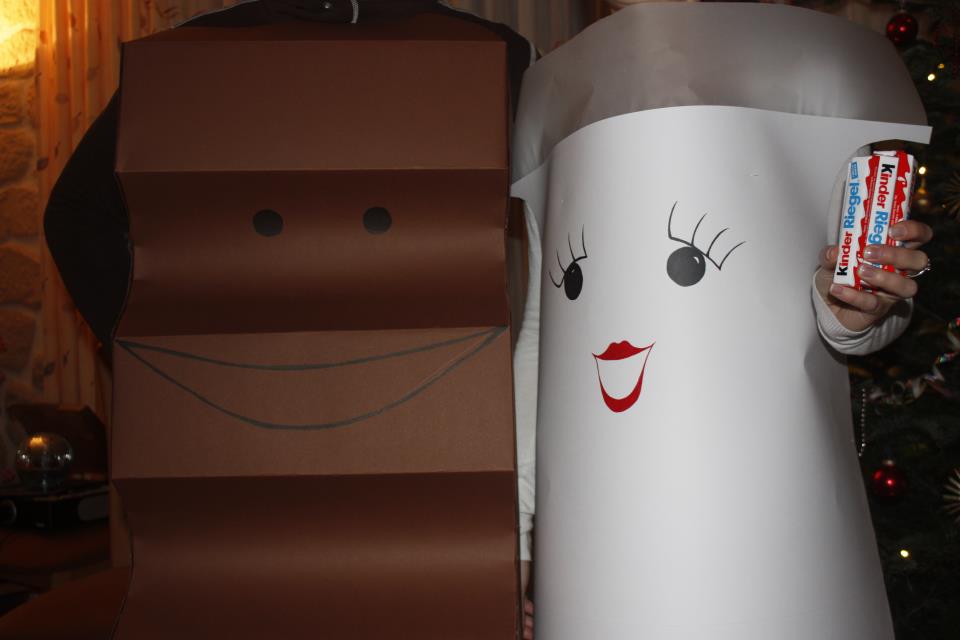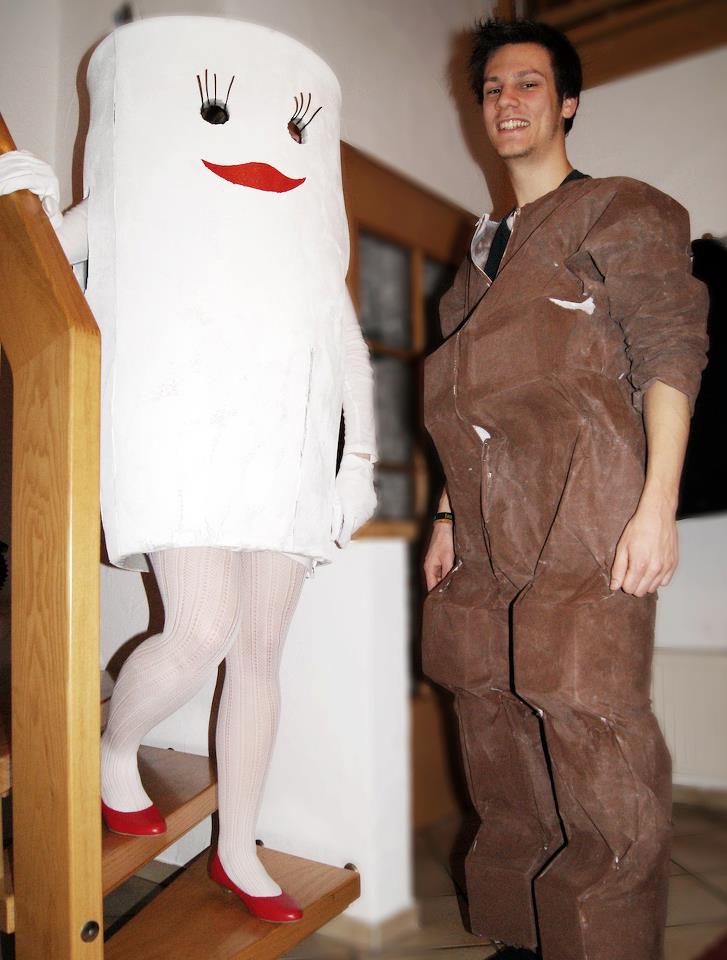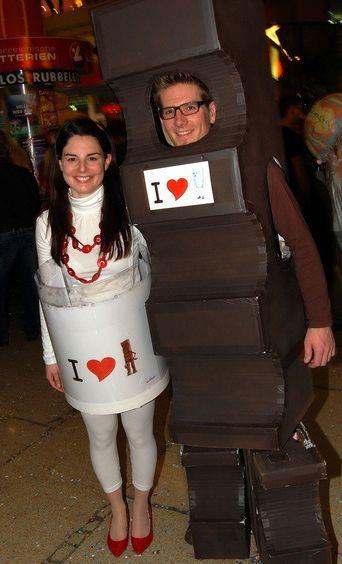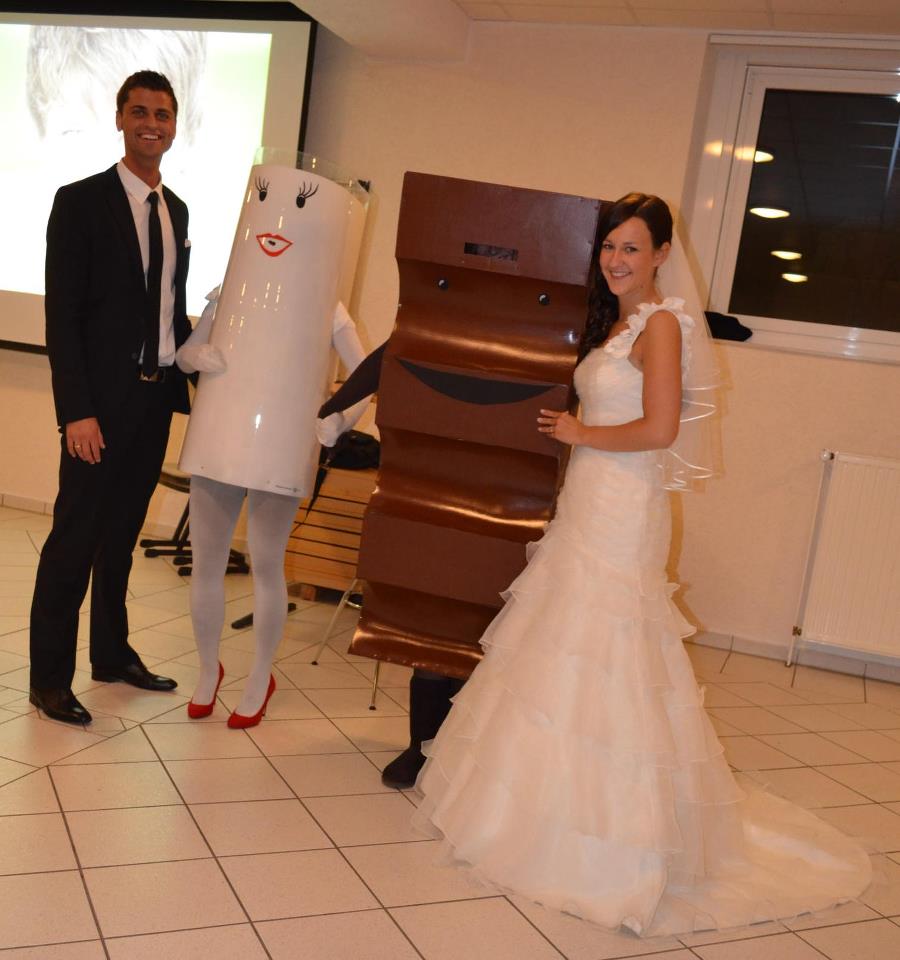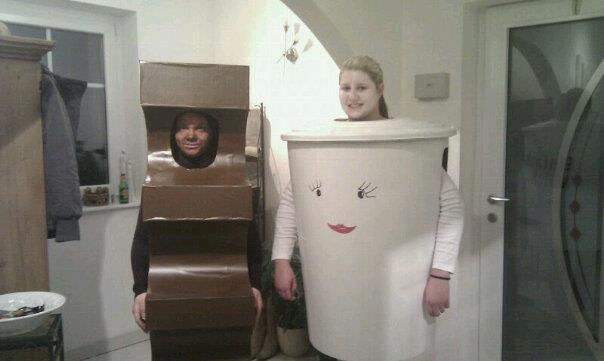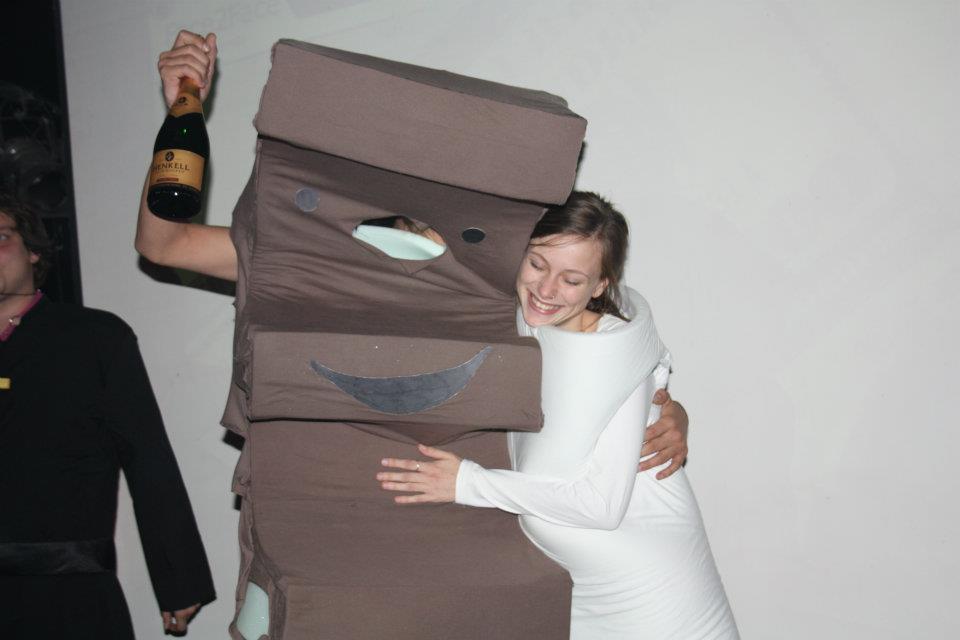 KINDER RIEGEL FACEBOOK
Like any other celebrity couple Milky & Schoki started their own facebook page to connect with their fans. Since January 2010 it became the heart and soul of the campaign and by far the most successful product site in Germany.
And thanks to social media we found out that our love story gets under the skin, literally.